Professional drone aerial photography and video. We are fully certified by the FAA for the 14 CFR Part 107 sUAS "Remote Pilot Certification". This allows full commercial, Industrial and residential aerial photography and video throughout the USA!
We use the latest in drone-based technology to capture the best vantage point for your event, property, or project.
Aerial drone photography is more than hanging a camera from a drone. The aerial drone team at Crossing River Studios will produce images that are much more than just what something looks like from above. We will captivate the viewer's attention and provide breathtaking experience from many vantage points above, around, and inside with photographs and video assets for your project. If there is an angle from the air that needs to be filmed, we will capture it.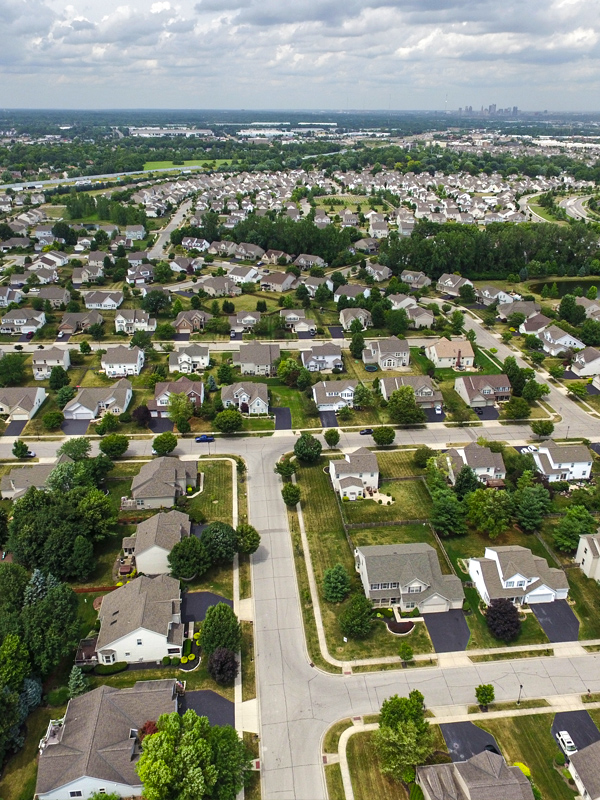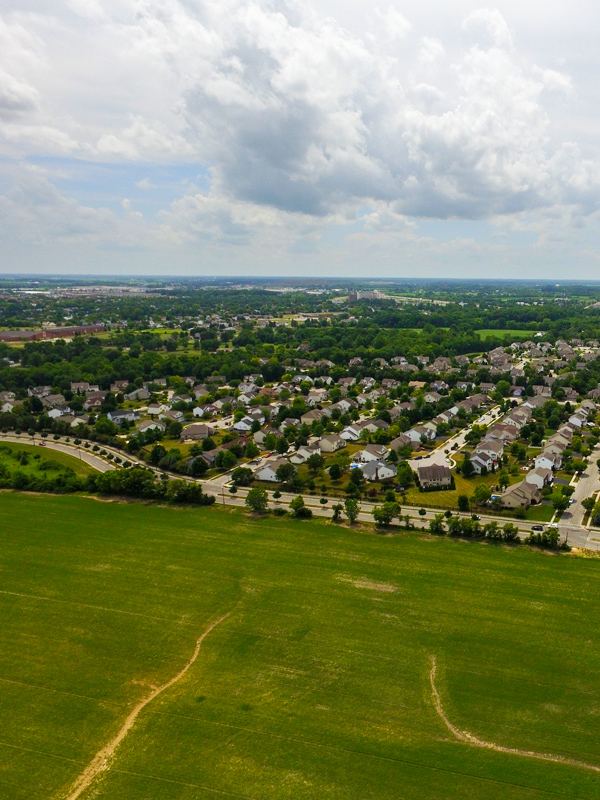 Check out our latest projects!
Residential Real Estate
Commercial Real Estate
Landscape / Agriculture
Construction Monitoring
Aerial Mapping
Roof Inspections
Parking Lot Inspections
Bridge Inspections
Construction Monitoring
ADDING UNIQUE FOOTAGE TO YOUR PROJECTS
Add so much more value to your project with injecting beautiful drone footage.
Consider Crossing River Studios for your next drone project! We can expertly advise, create and present you with the aerial footage you require in a safe and quick manner!
GET READY TO ELEVATE YOUR PROJECT!
Check out our different packages we have available. IF your project doesn't fit into any of the listed packages, just reach out for a custom quote!
Our FAA certified commercial drone sUAS pilots will help you every step of the way before and during the scheduled flight!
HIGH QUALITY IMAGES
Our talented pilots will provide the highest quality photography and video images no matter what package you select for your project.
COMMUNICATION
Our pilots stay in communication with you the entire time of the project and are happy to answer any questions you may have before or during the flight process.
MULTI-PURPOSE VIDEO
Our pilots can create beautiful video clips that can be used to multiple types of video marketing, brand awareness or just about anything you can think of to market your product or service!
Are you ready to add drone aerial photo and video to your project? Click the link below to get started!!