Videos That Give You The Advantage.
What makes you distinctive? How do you stand out from the rest? The answer is in how your organization solves problems. That's your distinctive advantage. Those are the types of videos we create. Sound like something you want? We aren't just a video production company, we are a team of creatives with a passion to help our clients achieve their goals.
Here's how we do it.
This is Our Mission –
"To empower our clients who desire to create Video Marketing content to be as successful as possible by crafting for them a video that speaks to their audience, meets their needs and positions them to reach their highest potential through proper Video Marketing and compelling Video Production Content."
Nathan Schoener | Managing Partner & Head of Production
Our New Reel –
Check out our new reel. A combination of motion graphics and footage we have filmed. This high energetic 60 second video will provide you a quick idea of the different types of content we can provide.
Just a Few of Our Happy Clients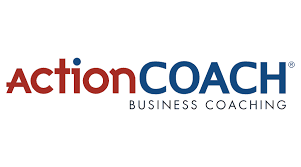 Have any questions or ready to get started on a project?
It all starts right here.